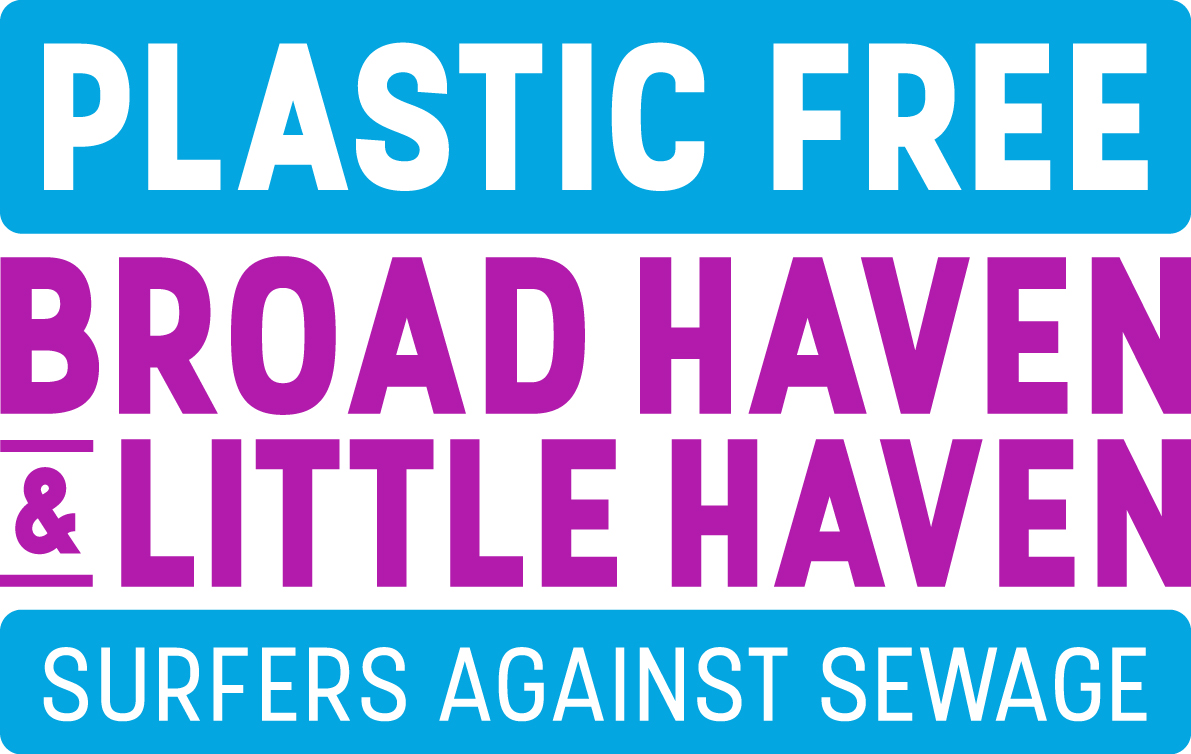 Plastic Free Broad Haven and Little Haven became the first Community in Pembrokeshire to achieve this status in February 2019. Together we're tackling avoidable single-use plastic, from the beach all the way back to the brands and businesses who create it.
It's not about removing all plastic from our lives. It's about kicking our addiction to avoidable single-use plastic, and changing the system that produces it.
Join us and let's free where we live from single-use, one plastic bottle at a time!